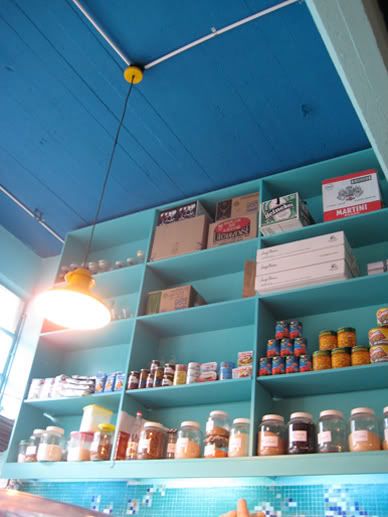 Il Ballo del Mattone
5936/5950 Gorriti st.
opened for lunch everyday
and tue/sun for dinner
4776 4247
Where to go for good italian food in this city? There are many places to go for pasta, but few are proper italian. That's why I love going to Il ballo, they bake their own bread and make their own pasta everyday. Besides it's not your average restaurant. For example, they don't have a menu, they usually have three main dishes to choose from, a salad or two (who needs more?) and a couple of deserts (that i need more of!). All these option are written on a blackboard that's promptly brought to you when the menu is needed.
Pictures hanging on the colorful walls, good music and lots of people around make the place very lively and fun. Don't go for dinner without making a reservation, otherwise you are gonna have to wait outside forever watching people eating the best pasta in town....