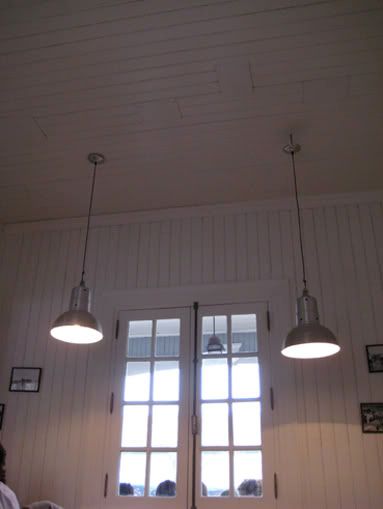 Bike & Coffee
736 Juan Diaz de Solis st.
Barrancas station, San Isidro.
Right north of Buenos Aires there's the city of San Isidro. It offers a nice break from the big city. Lots of green spaces, cafes and restaurants by the river, an antique market, a somewhat hippie fair and a quaint little train that goes all the way to Tigre (which is amazing by the way).
El Tren de la Costa
will take you to 'Bike and Coffee' (Barrancas Station). I truly love this place, first of all, it's right on the train station, it has a New England feeling to it, there's even a fireplace, the river is just a few yards away and on the other side of the tracks there's a lovely antique market (weekends only). Waffles, cakes, sandwiches, soups and great coffee and tea will make a visit to San Isidro a bit more fun. If you feel the need to burn some calories after a big afternoon tea, you can rent a bike and give it a go.. finally some fresh air!